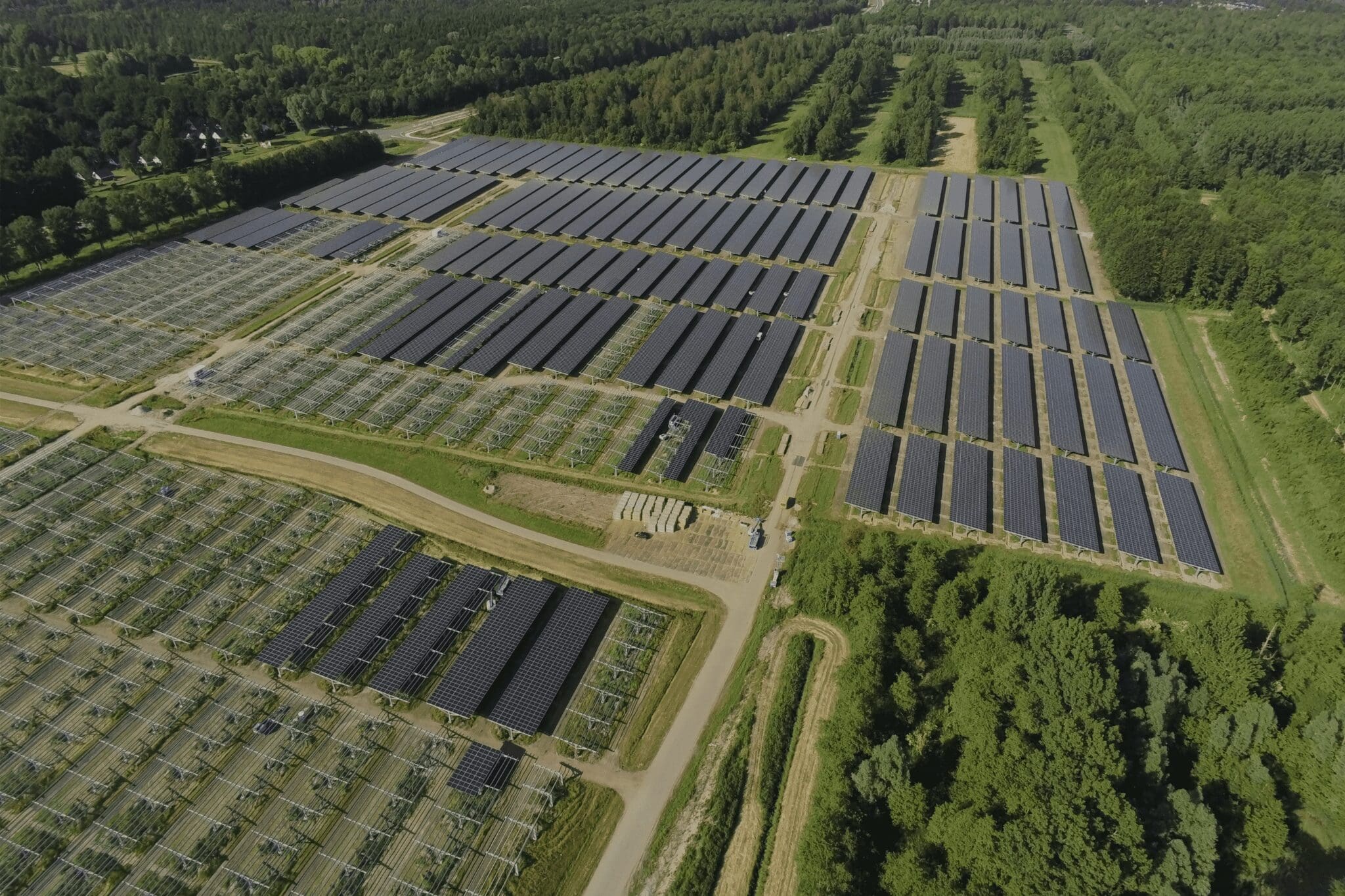 Environmental Product Declarations
Environmental Product Declaration
EPD's
Below are direct links to Centrum Pæle's EPDs on our product range. All EPDs are available in EPD Denmark's database.
Need our EPDs in other languages?
On EPDdanmark's database, you will find all language versions.
Below you will find our EPDs published by EPD Denmark. All EPDs are developed in accordance with the requirements of EN 15804 and are verified by an independent 3rd party.