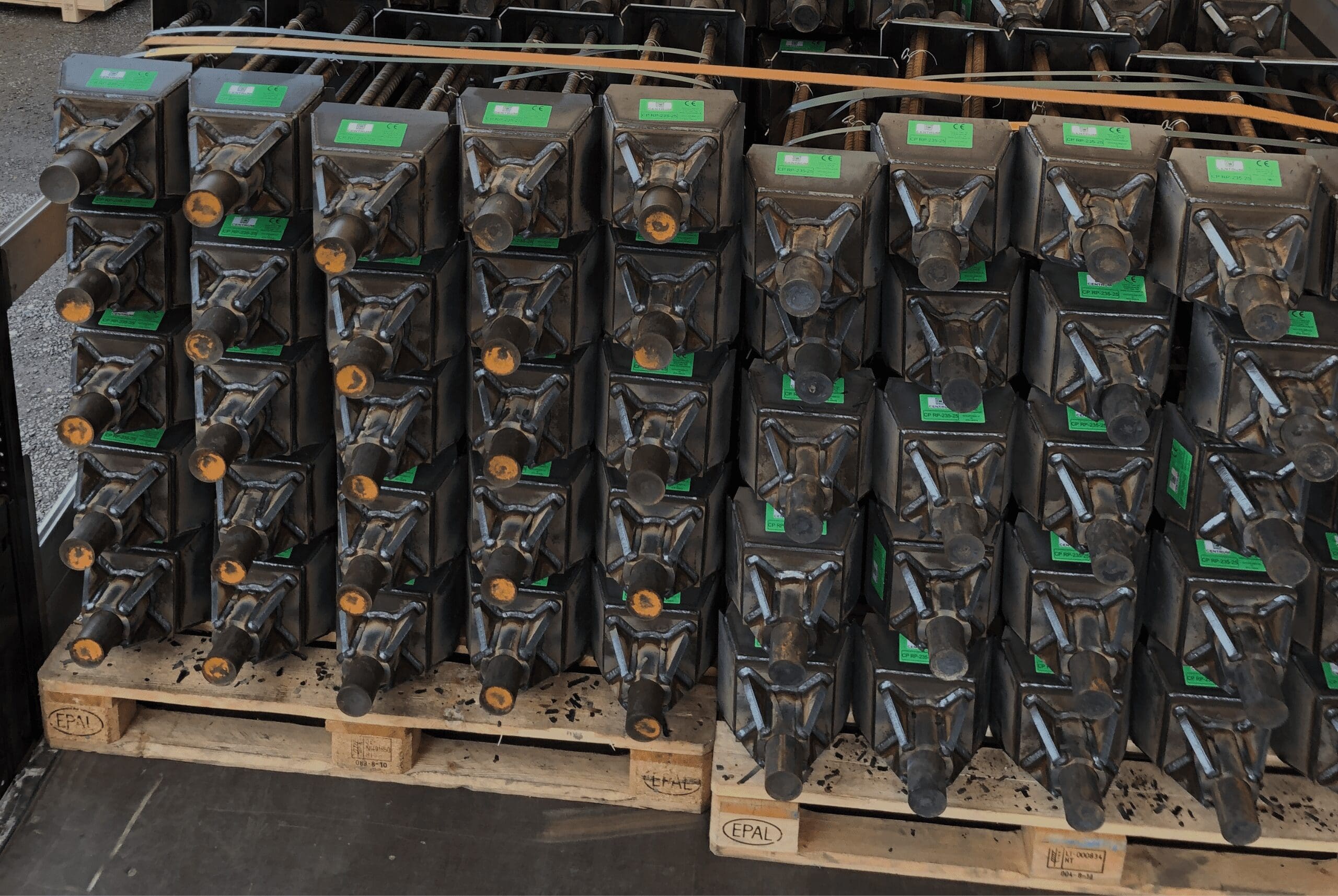 Behov for mere information omkring vores Bjergsko?
Nedenfor kan du læse meget mere om produktet og se diverse specifikationer.
Vil du have en mere detaljeret gennemgang? Kontakt os på: + 45 75 83 01 11
Want to know more?
Fill in your contact information below or call +45 75 83 01 11
You can also go to our contact page to find a specific employee.