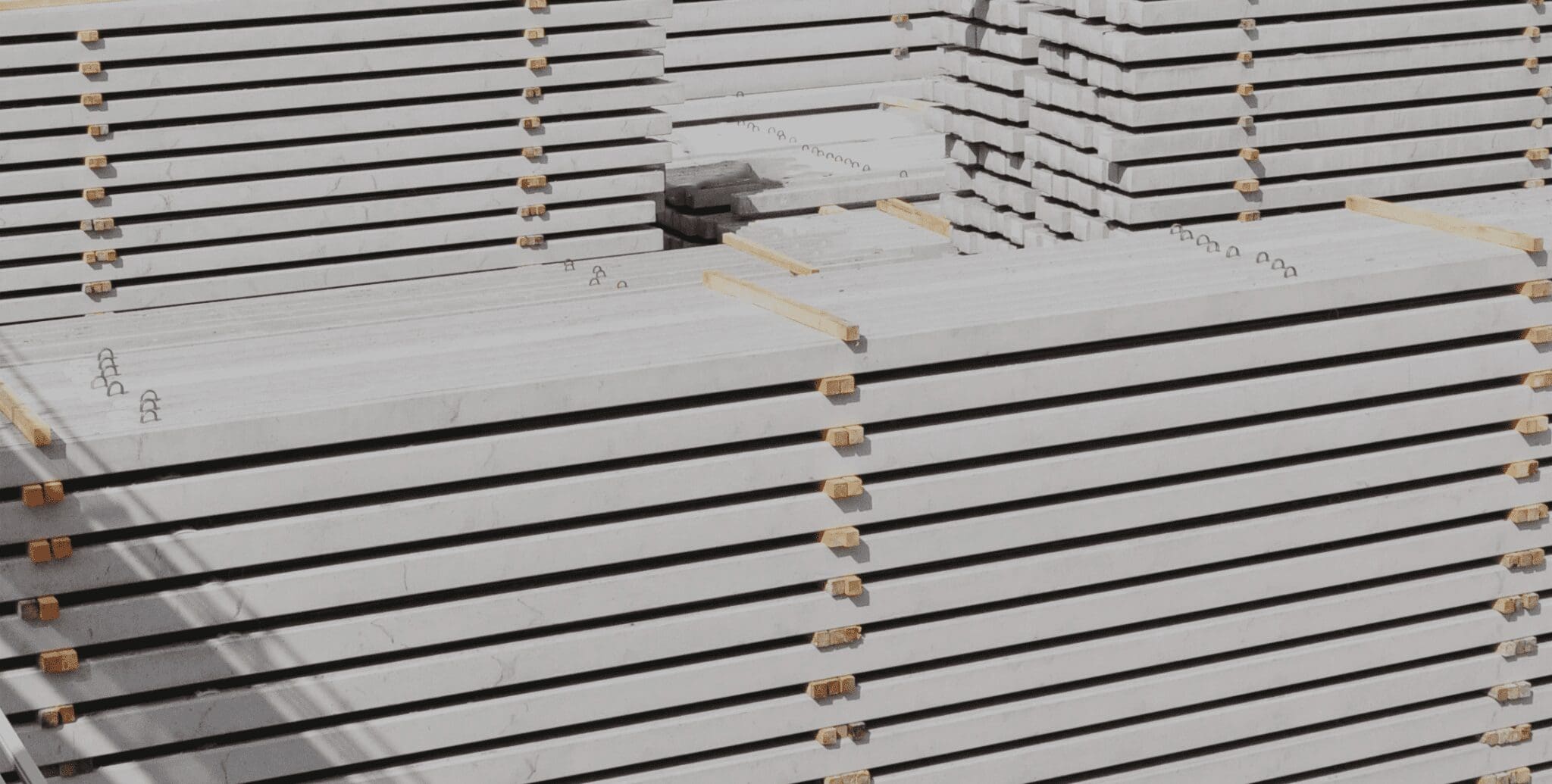 Products
See our selection of piles
CPS – Centrum Pile System​
​The system has achieved a quality standard that includes all crucial steps within foundation. The core of this value chain is the Centrum pile, which is produced at our five pile factories in Europe.
With our different types of piles, The Centrum Pile System offers an optimal and reliable solution for almost any construction project with rammed piles.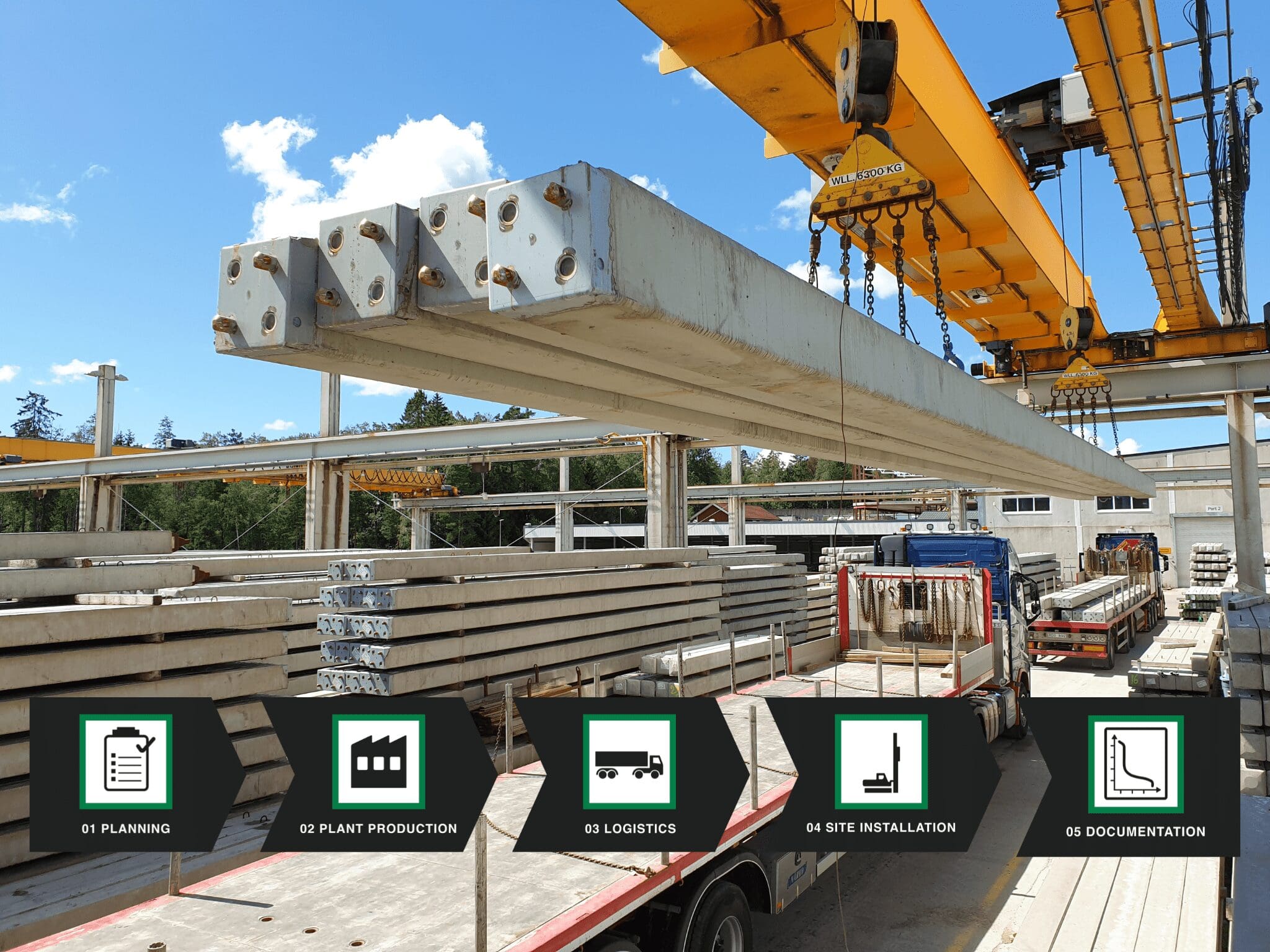 We have EPD data on all of our products!
An EPD (Environmental Product Declaration) documents the environmental properties of a product. It is developed according to recognized European and international standards.
On the link below you will find all our EPD's which are published by EPD Denmark. All EPDs are developed in accordance with the requirements of EN 15804 and are verified by an independent 3rd party.