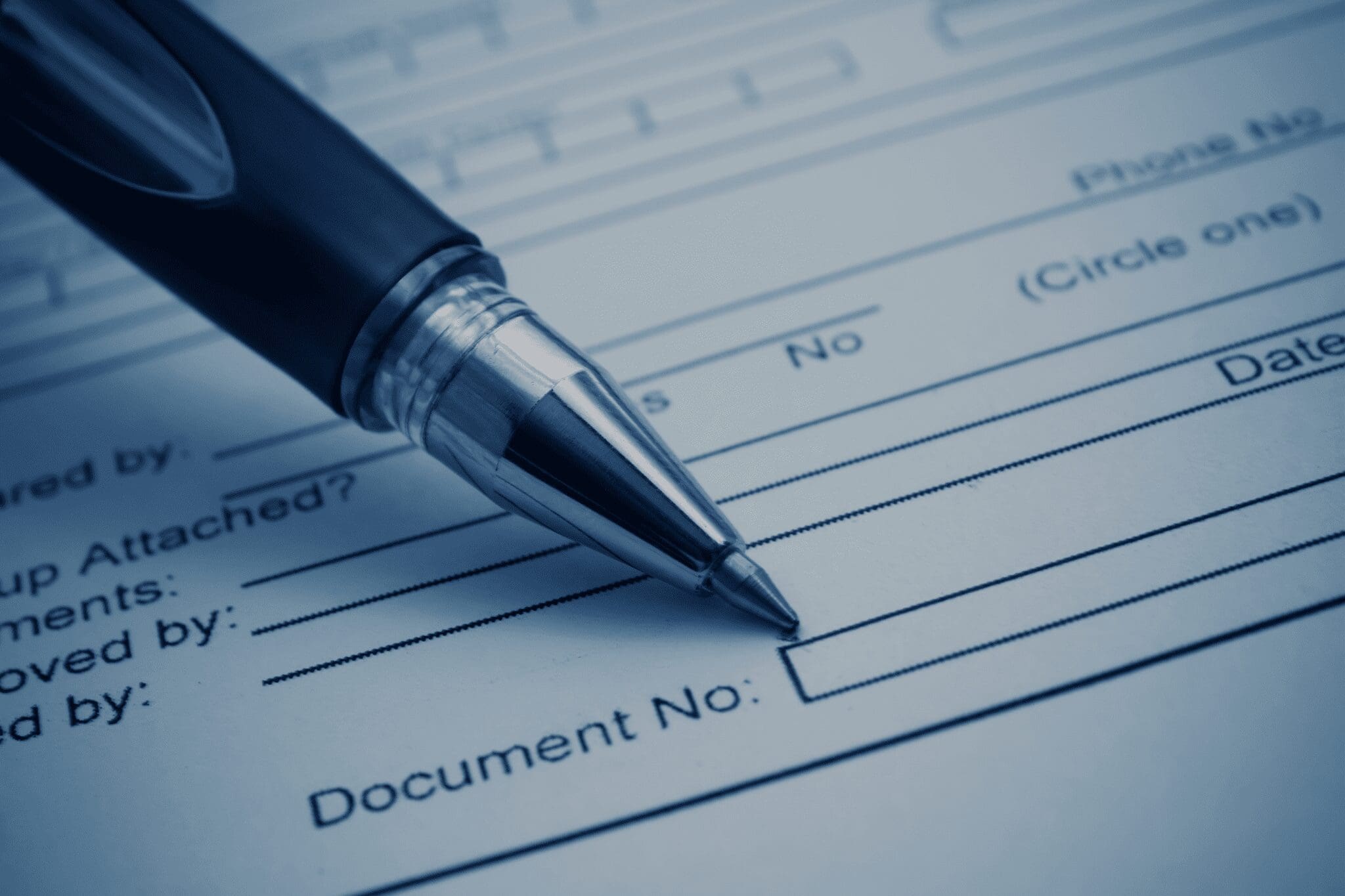 Certificates
Certificates
On this site you will find all of our certificates
Click on the buttons to download the various documents.
CE-LABEL
In January 2007, Centrum Pæle A/S was able, as the first European factory, to CE mark its poles in accordance with EN 12794. The CE marking means that the production is monitored by a third party and that the product complies with national regulations for buildings.​
The CE marking is anchored in the EU's regulations on construction products and includes both the pole and the coupling, as both parts are included in the pan-European production standard for poles (DS/EN 12794:2005). The marking became mandatory for all pile manufacturers on 1 January 2008.
Centrum Pæle has Dancert A/S to monitor the production.